In life, we encounter countless individuals. Some encounters fade away, while only a few remain. Yet, there are those whose presence is nothing short of magical. Whose mere presence inspires us to create. Whose energy erupts like a volcano of creativity. Whose connection sparks a shared dream.
This is precisely the encounter that led Dennis and Jeff to co-found JIMI PALAIS, a high fashion brand born from opposing forces united in a singular vision. As fashion designers, they sought to create a luxurious fashion brand that embodied their unique creative spirits. The result was JIMI PALAIS, a luxury fashion label that stands out for its innovative designs, impeccable craftsmanship, and unparalleled attention to detail.
Today, JIMI PALAIS is on its way to becoming a leading name in the world of fashion, known for its exquisite creations that push the boundaries of traditional luxury fashion.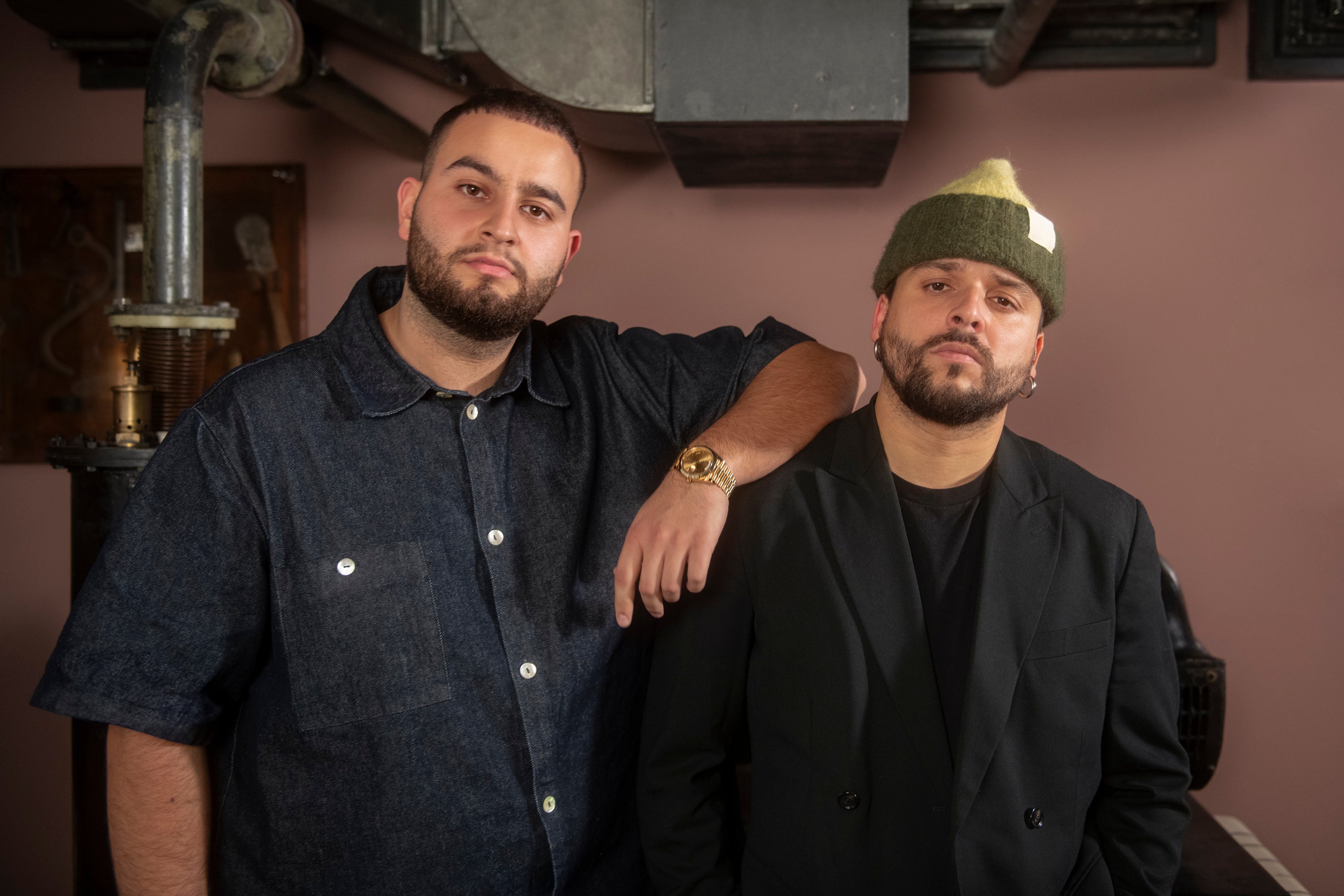 With JIMI PALAIS they celebrate unconventional aesthetics and convey a feeling of freedom, lightness and an exclusive lifestyle. JIMI PALAIS is an encounter of nostalgia, streetwear culture, classy lifestyle and a different perspective on the special things in life.